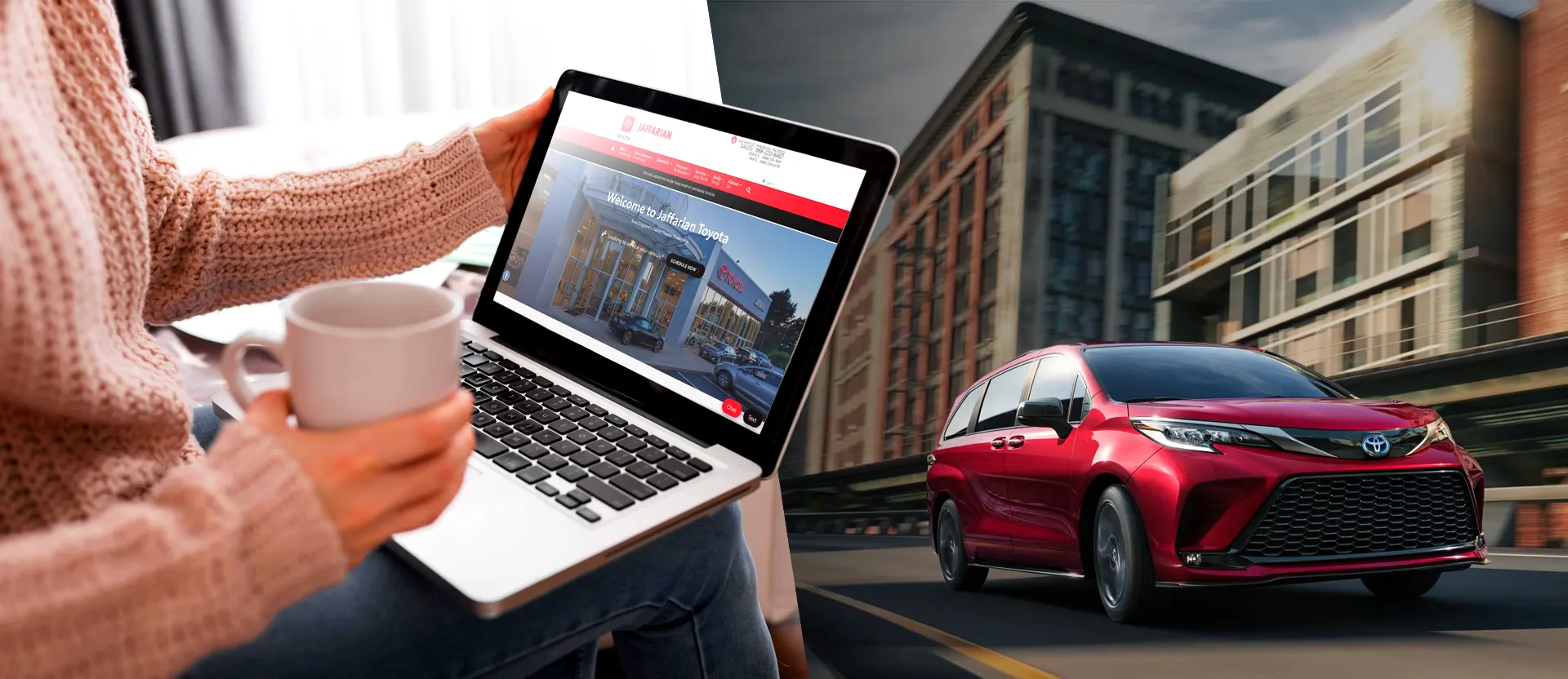 Online Car Buying Done Right.
Put yourself in the driver's seat & build your own deal.
With JAFFARIAN DIRECT, we put you right where you belong in the car buying experience- in the driver's seat!
Here at Jaffarian Toyota, we get it.  You want a fast and easy way to complete a vehicle purchase.
That includes the ability to do all or even some of your car shopping online with a solution that lets you build your own deal, all on your own terms.
And, when you do want to work directly with someone at a dealership, you want to interact with someone who truly understands your needs, will quickly respond in an educated and confident manner, and is a true decision‑maker who won't waste your time with back‑and‑forth negotiations.
JAFFARIAN DIRECT lets you create and compare all the ways you can buy (or lease) so you can arrive at the payment that works best for you.  All online from the comfort of your home.
Shop Inventory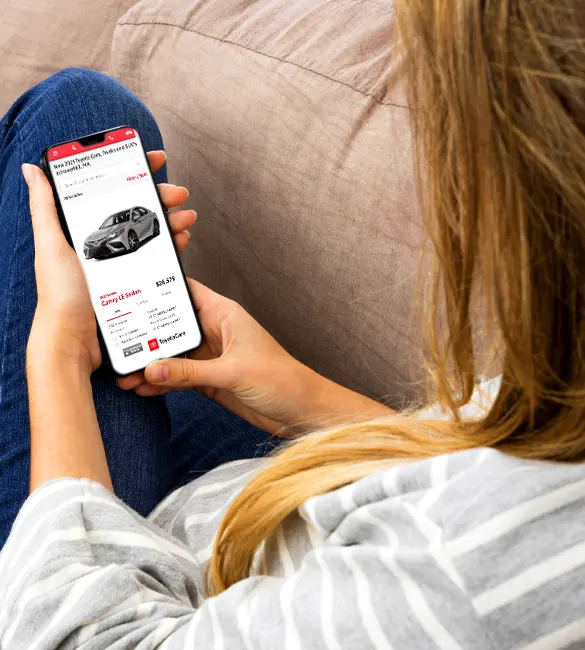 Find Your Perfect Vehicle & Payment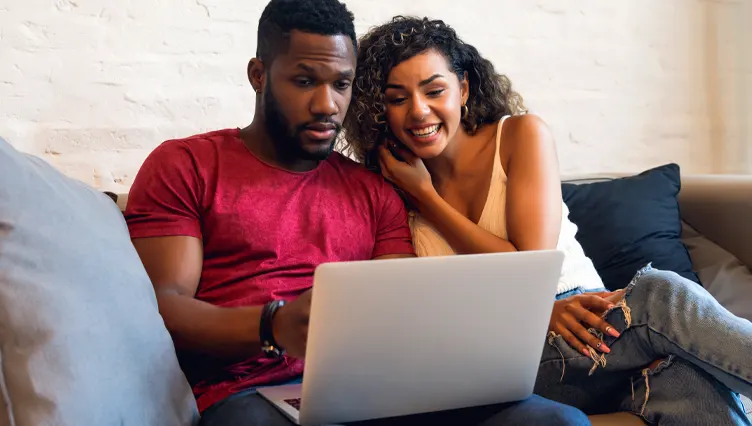 It's simple and easy to pick the vehicle you love and explore all of your buying options right here on our website.
Time Saving Shopping Experience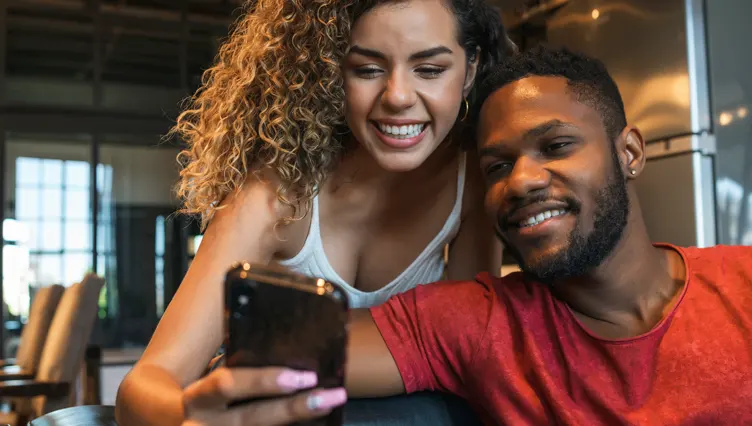 Real payments have never been easier to get. It's all online and available for you to access whenever is most convenient for you.
No Surprises Guaranteed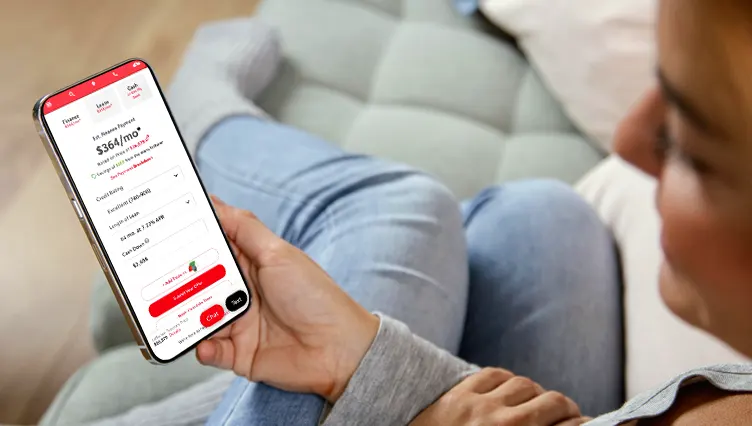 The only surprise is just how simple and easy it is to select a vehicle and payment that fits your budget without visiting the dealership.