Fred Jaffarian, the first Armenian-American born in Haverhill, MA, started Jaffarian Service in 1938 by leasing a gas station on River Street. He and his wife, Alice, worked at a nearby shoe factory, leaving the gas station's management to cousin Charlie. As the filling station became successful, Alice and Fred phased out their grueling long days working both at the shoe factory and at the gas station and were able to focus solely on the station. Richard Jaffarian (2nd generation), son of Alice and Fred, worked there after school, learning on the job how to fix cars. 
Alice and Fred Jaffarian, like many in that hard-working generation were focused on the American Dream. They complemented each other as Fred's gregarious personality kept customers coming back, and Alice's frugality converted to profits. The business expanded over the years selling tires, lawnmowers, and Hudson automobiles. In the early '50s, Hudsons were replaced with Ramblers and service bays were added to expand service capabilities.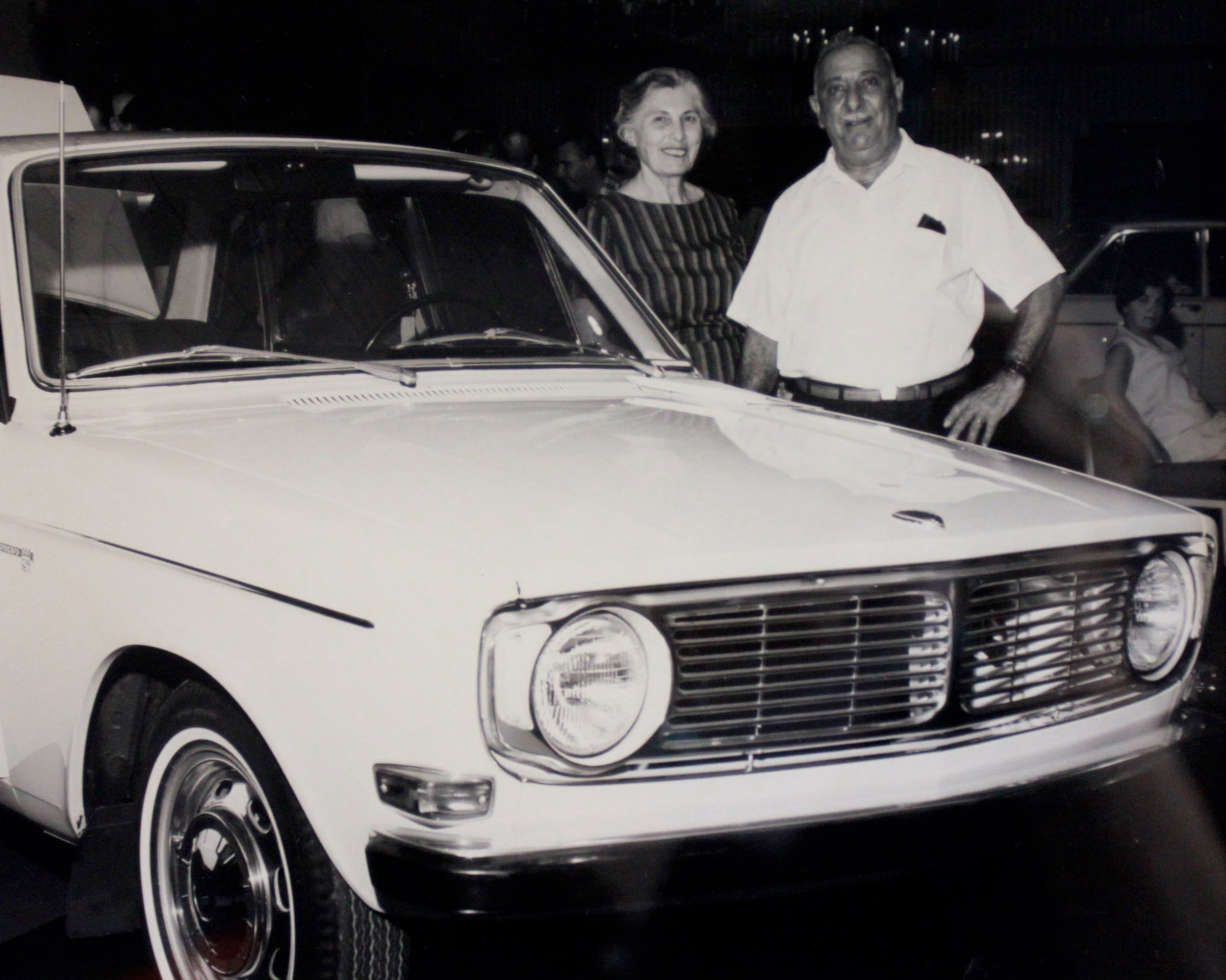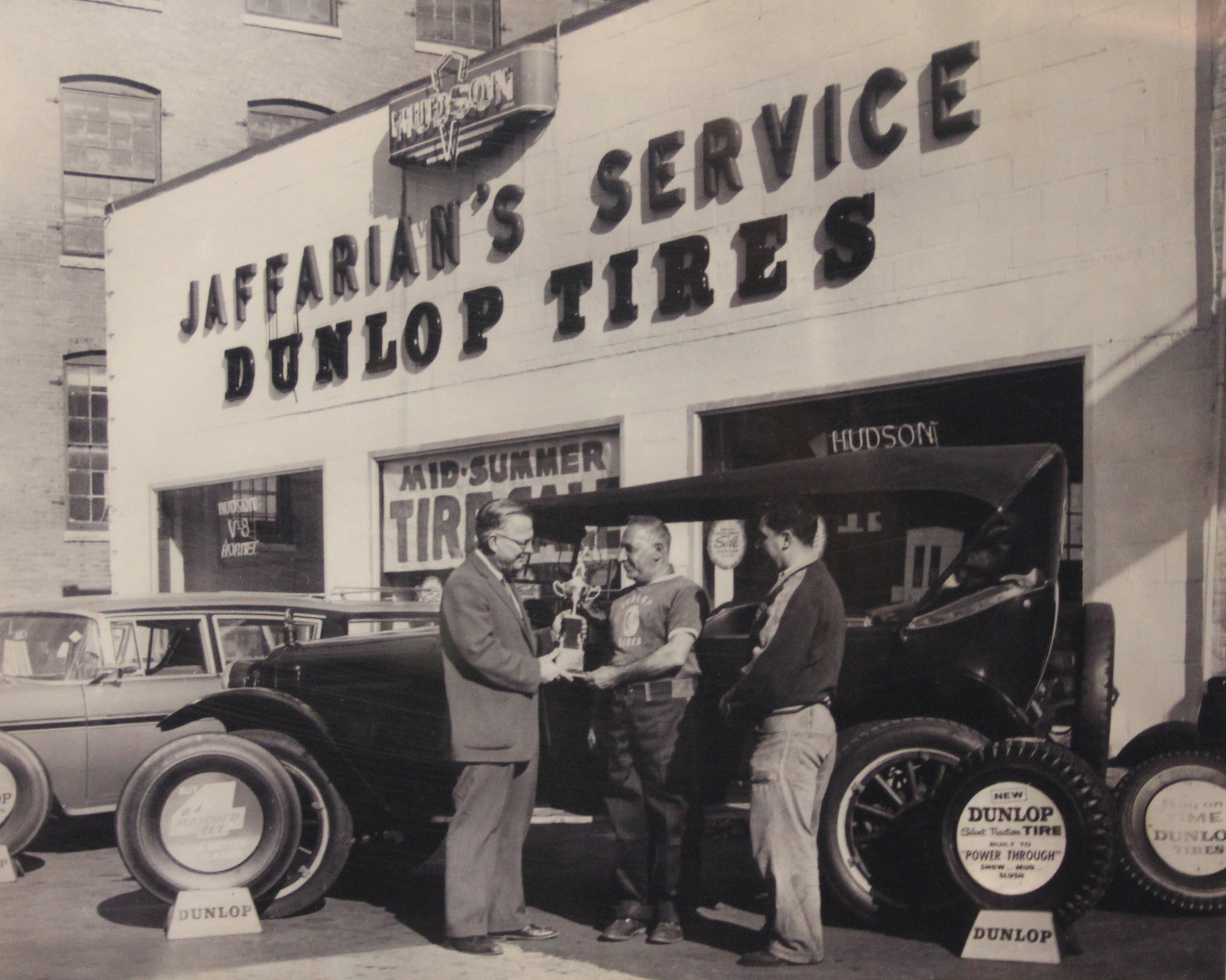 It was at this time that Richard Jaffarian spent hours researching automobile manufacturers, looking for a business opportunity to bring better quality imports to the Merrimack Valley. He was not satisfied with Rambler's quality and at the time in 1958, Haverhill MA had plenty of domestic automobile showrooms. His research led him to Volvo of Sweden.
Richard's ability to run the Jaffarian Service operation enabled Fred Jaffarian to focus on giving back . It was at the time that Jaffarian's long history of helping the community formalized and the Jaffarian name became synonymous with sponsoring and helping sports and other youth activities in Haverhill.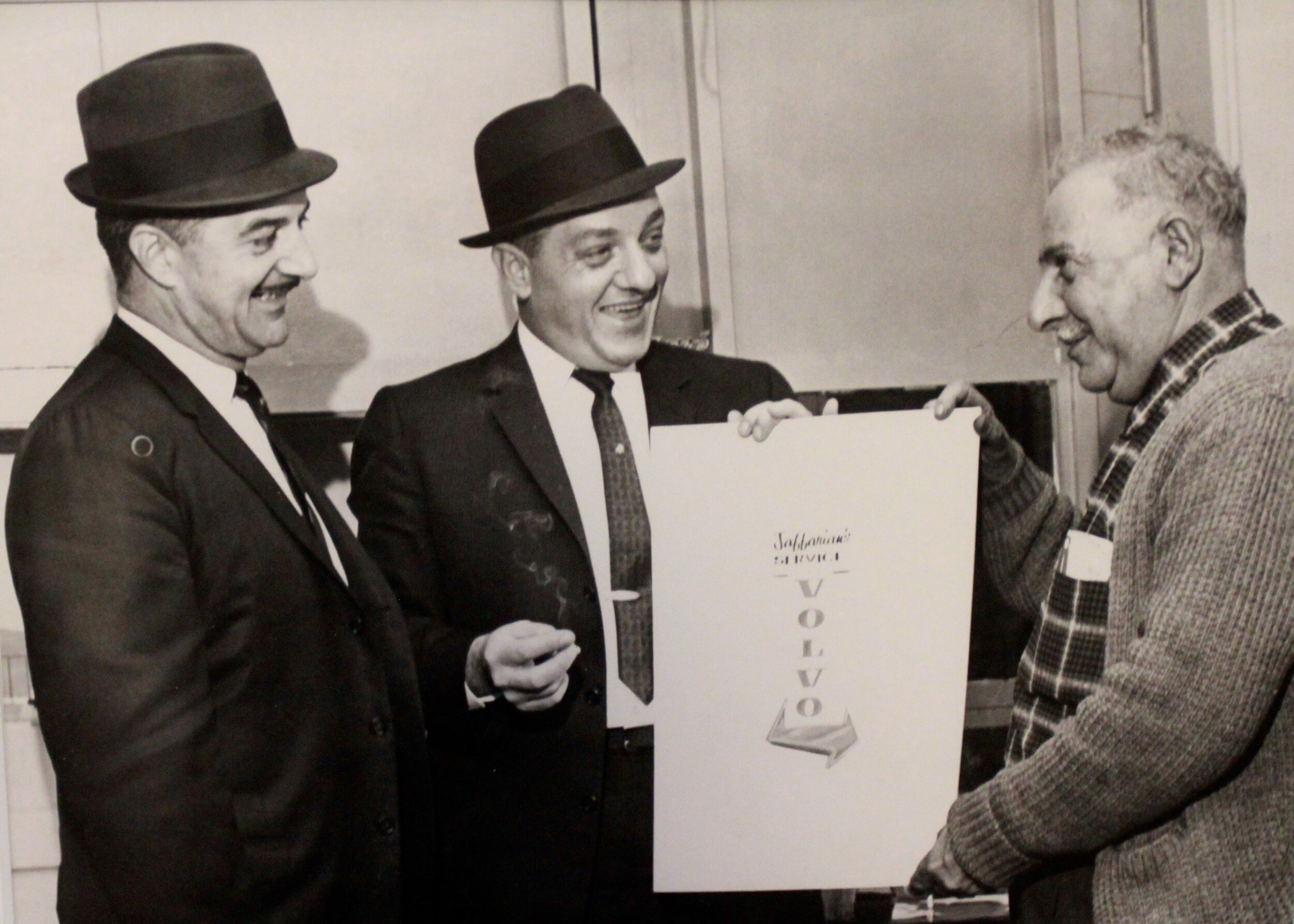 Jaffarian Volvo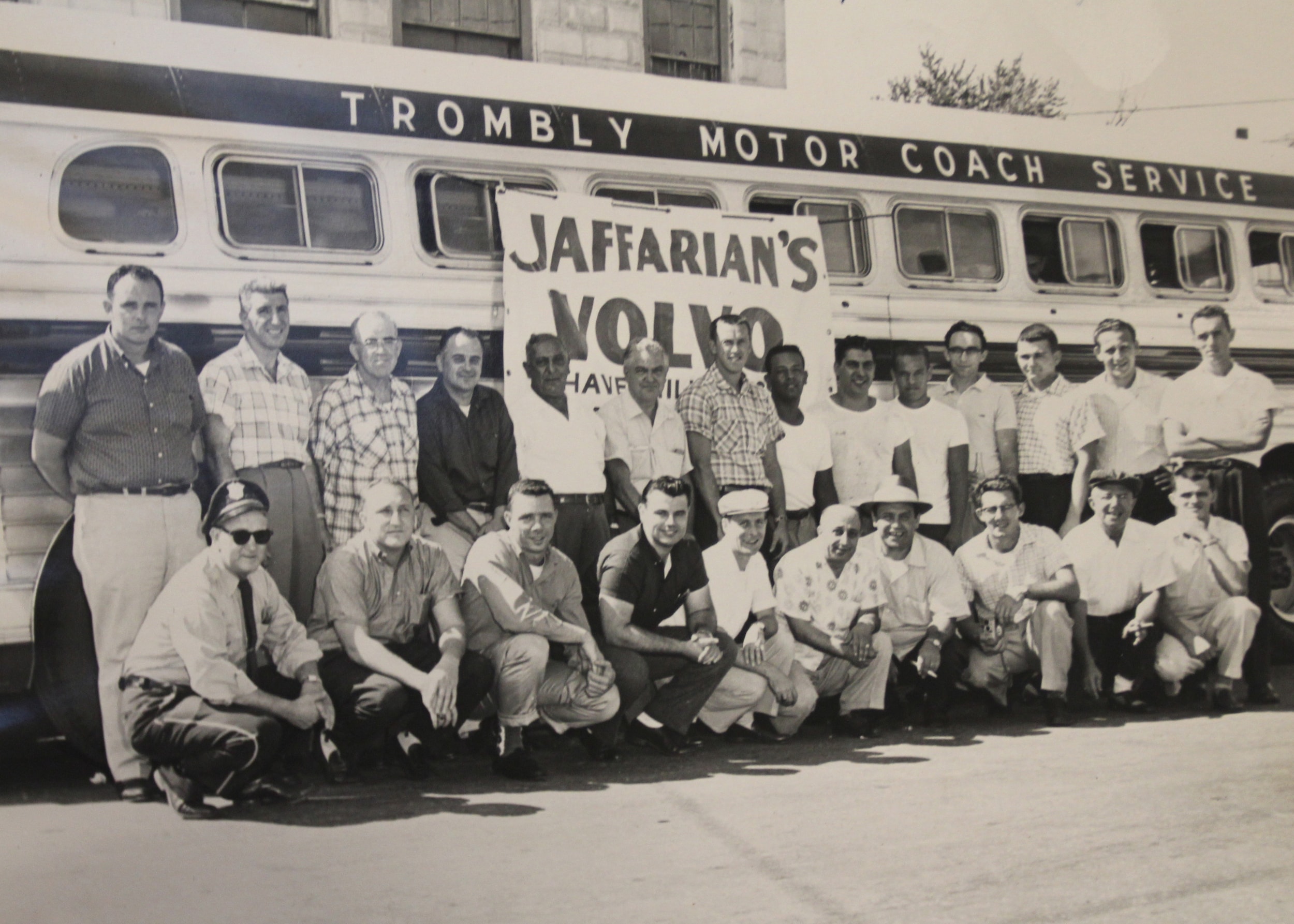 Jaffarian Gives Back

 
In 1962, an unusual, tank-like vehicle rolled into the Jaffarian Service station. Richard Jaffarian was impressed by the quality of the Toyota Land Cruiser and history was made as Jaffarian Service became one of New England's original Toyota dealerships. The 3rd generation of Jaffarians were young, but starting to spend more time at the station as Richard had three sons eager to follow their grandfather and father in growing the business. The three sons, Gary, Paul and Mark, took on many roles after school and on weekends to help and learn ranging from sweeping floors to cleaning bathrooms. Gary hoped to someday run the business and so enjoyed being with his father and grandfather that he hitchhiked there after school.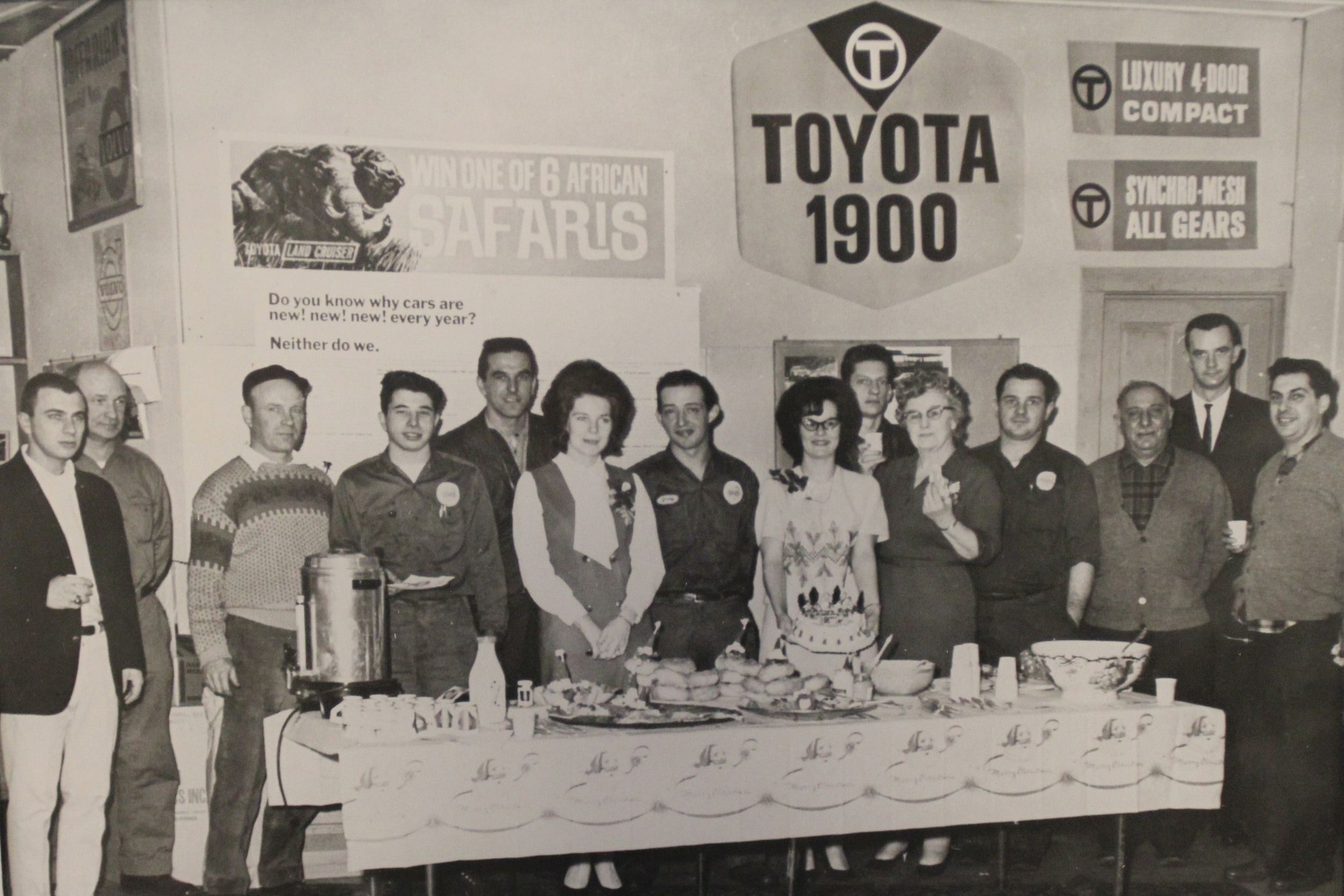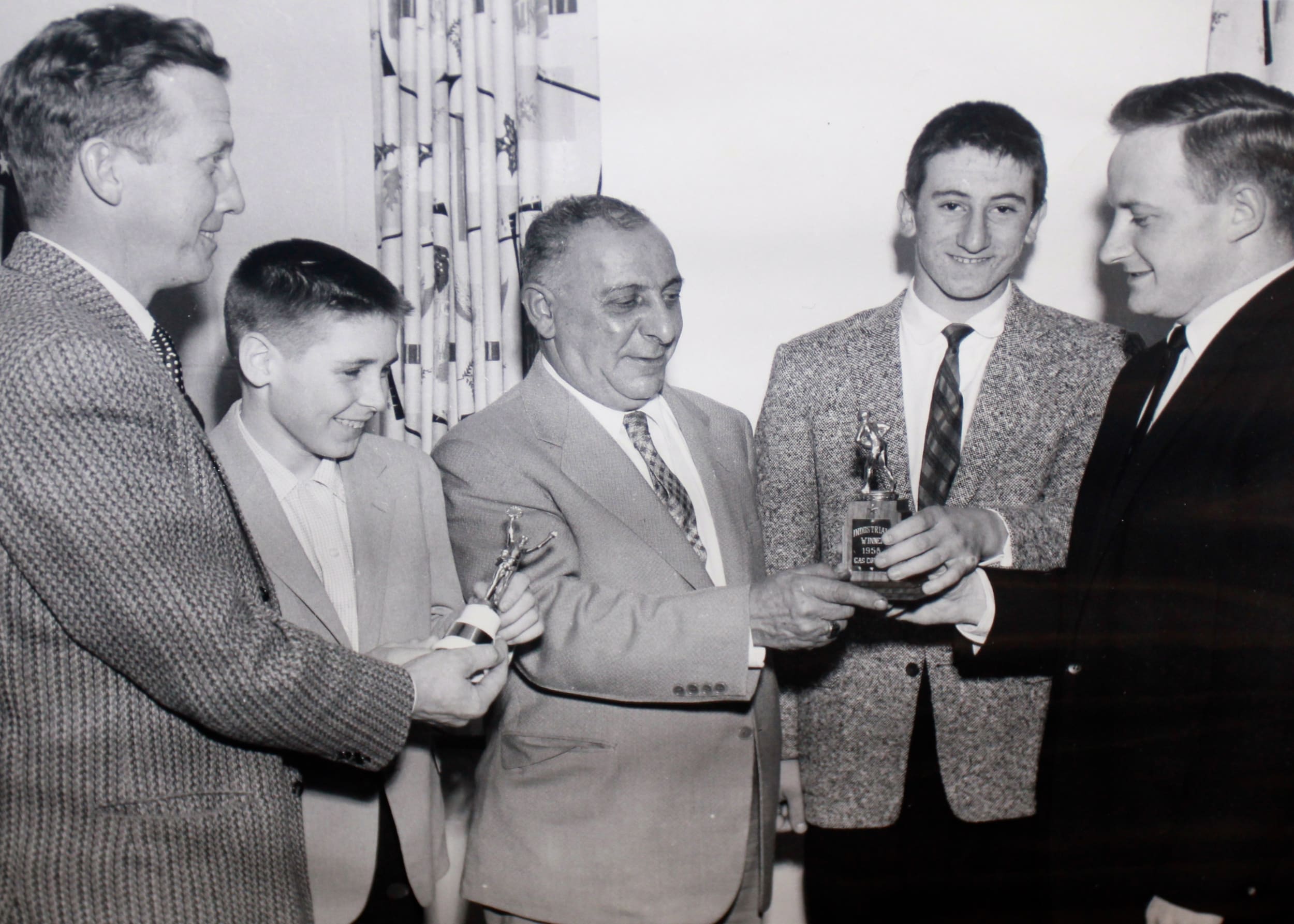 In 1967, a state-of-the-art showroom opened replacing the gas islands. Richard was committed to Toyota and Volvo at this point and encouraged other dealers to stick with Toyota when their quality faltered. Richard sensed it was just a glitch and his strong business sense proved correct. After Fred's passing in 1976, the business continued to thrive under Richard's guidance. Through smart decisions and diehard determination, they remained successful through tough times: the 1970s gas crisis, sky-high interest rates, and recessions.>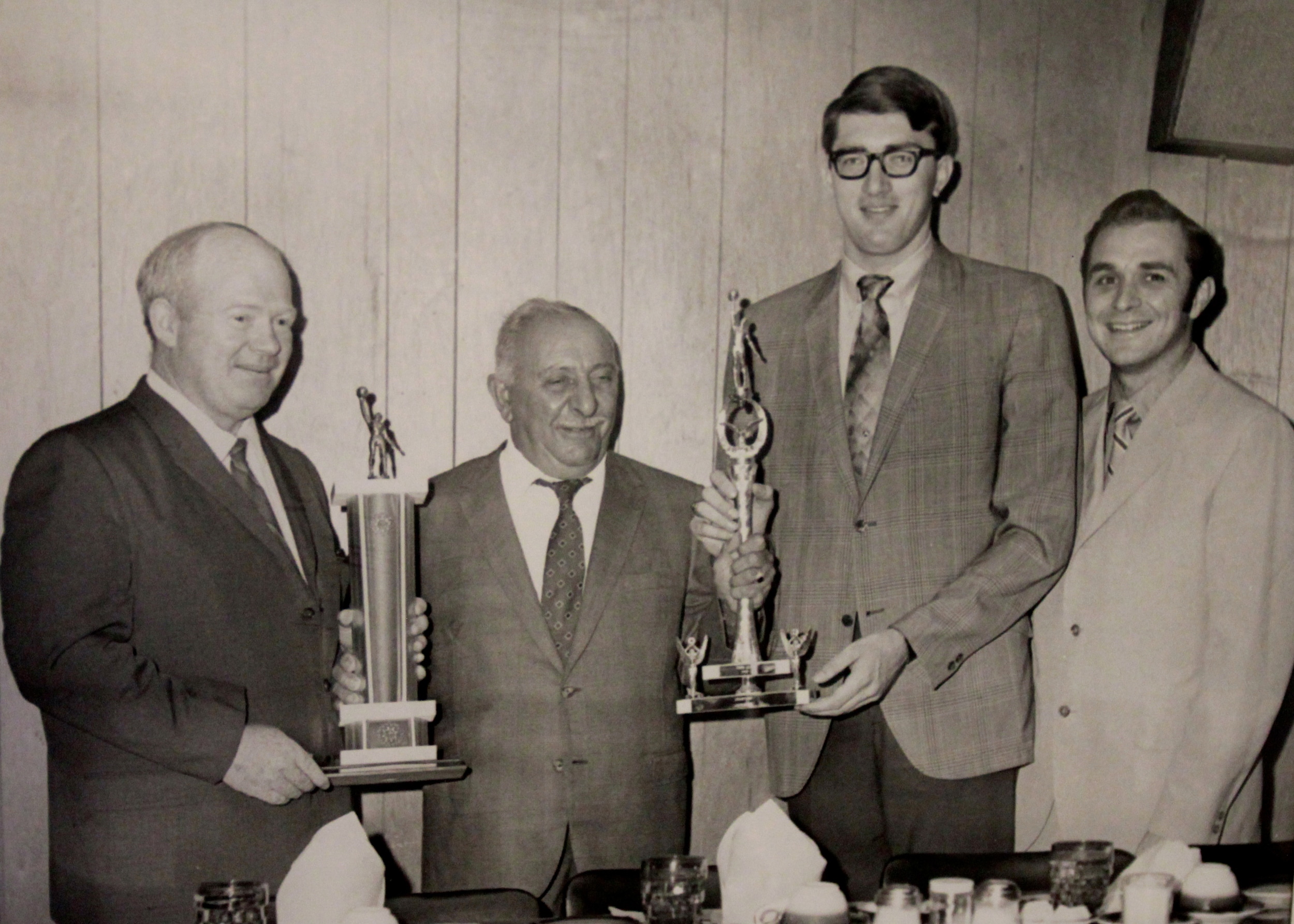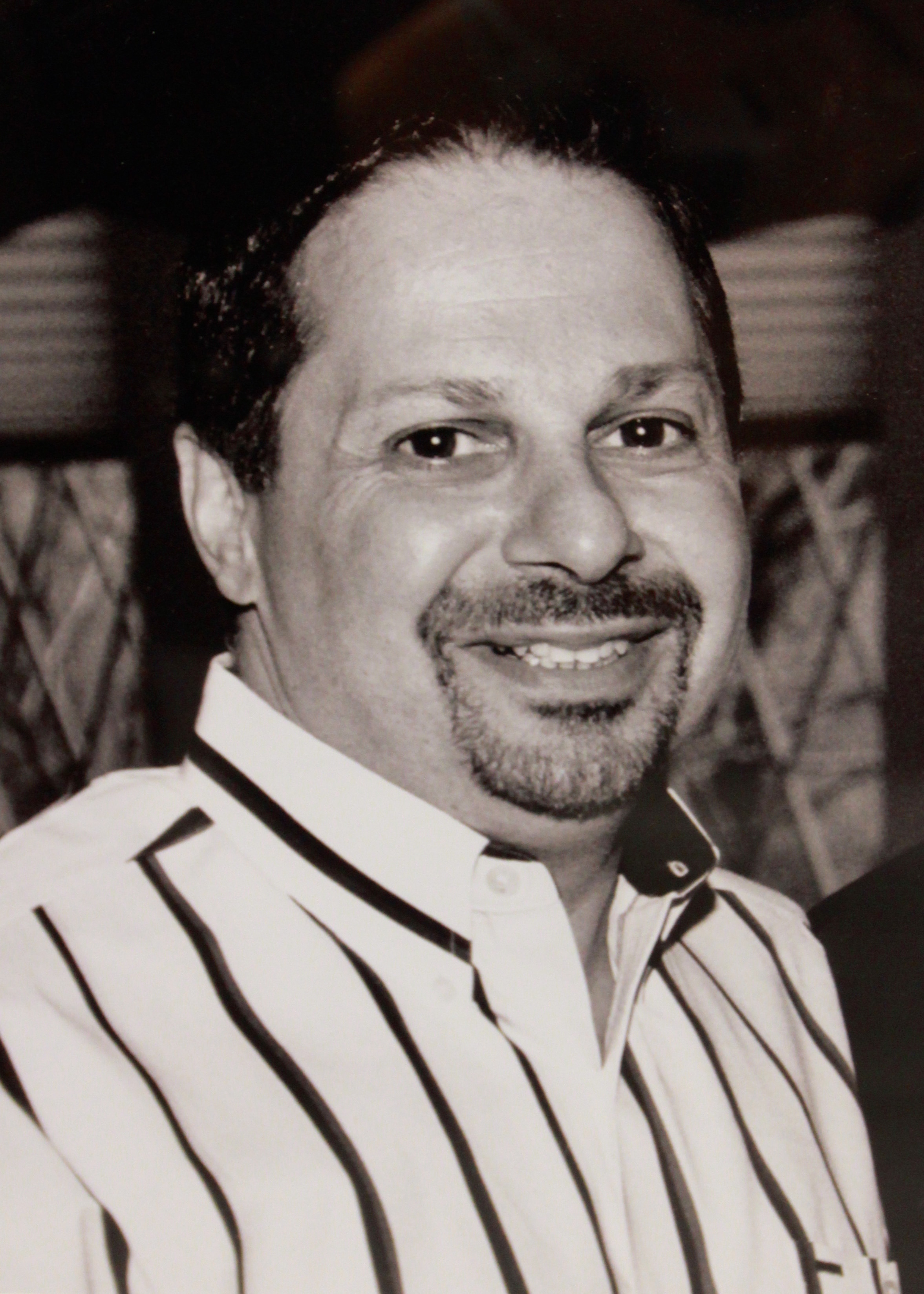 Richard Jaffarian passed on his strong work ethic that he learned from his mother, Alice, and father Fred to his three sons. Through all the years, Richard was known to take just one week of vacation a year. They continued to expand by acquiring local adjacent properties to establish the 6,000-square-foot Collision Center. Each son found his niche with Mark in the body shop,  Paul as the go-to-guy for auto parts and Gary in sales. The collision center remains where it all started way back in 1938 with the current showrooms, service and parts opened in 2003. Richard and Paul have since passed away, but Jaffarian Service's dedication to its customers is as vital as ever..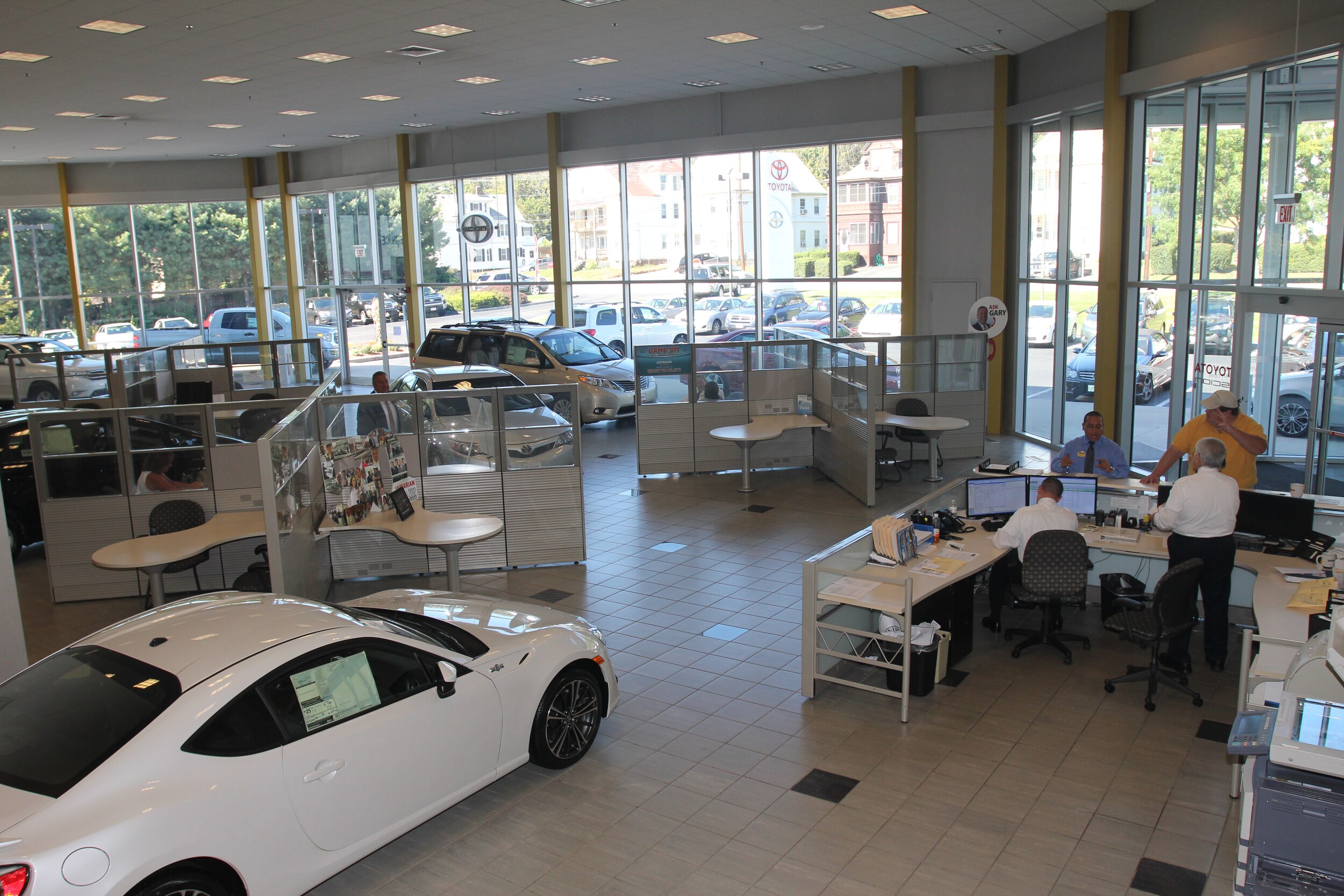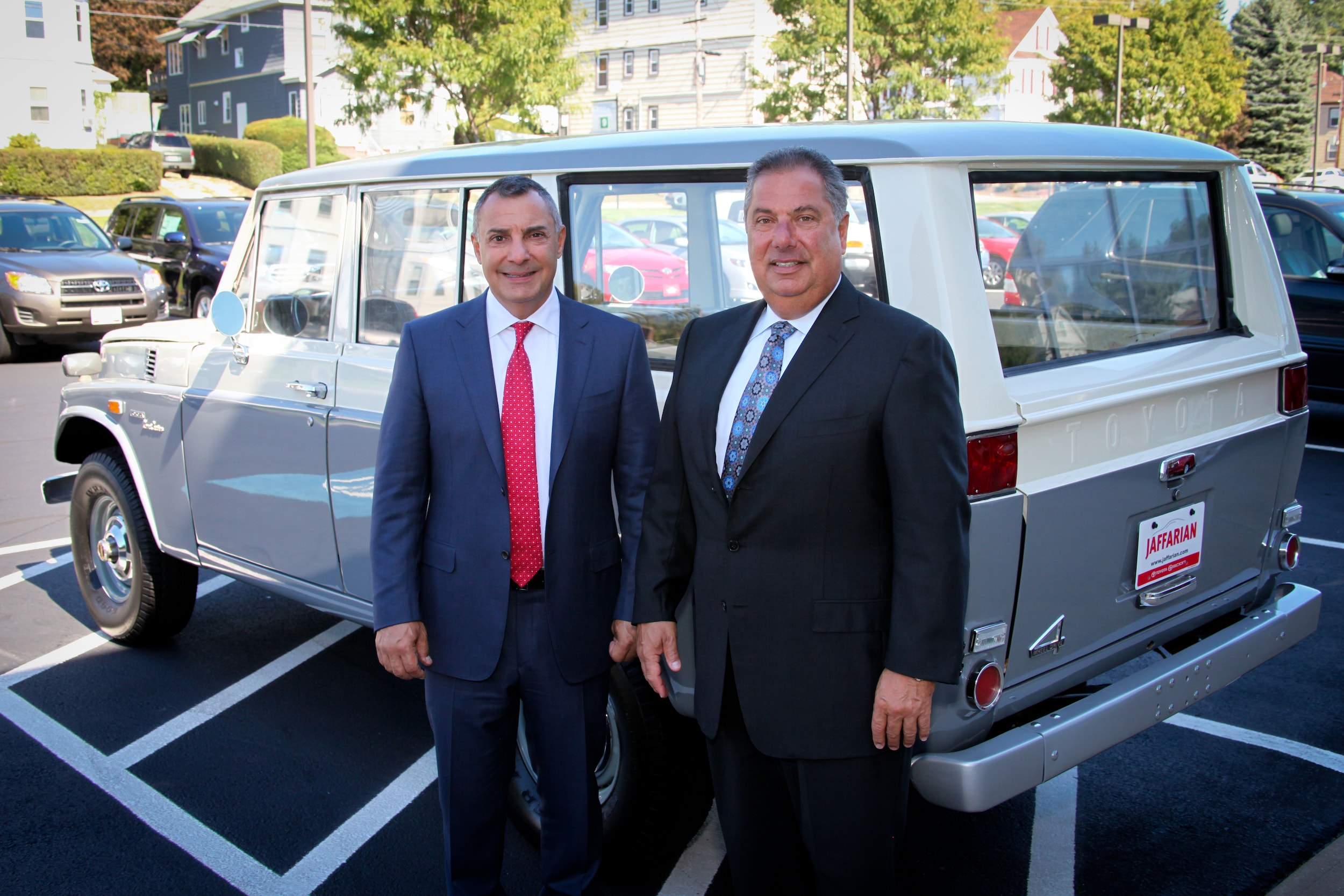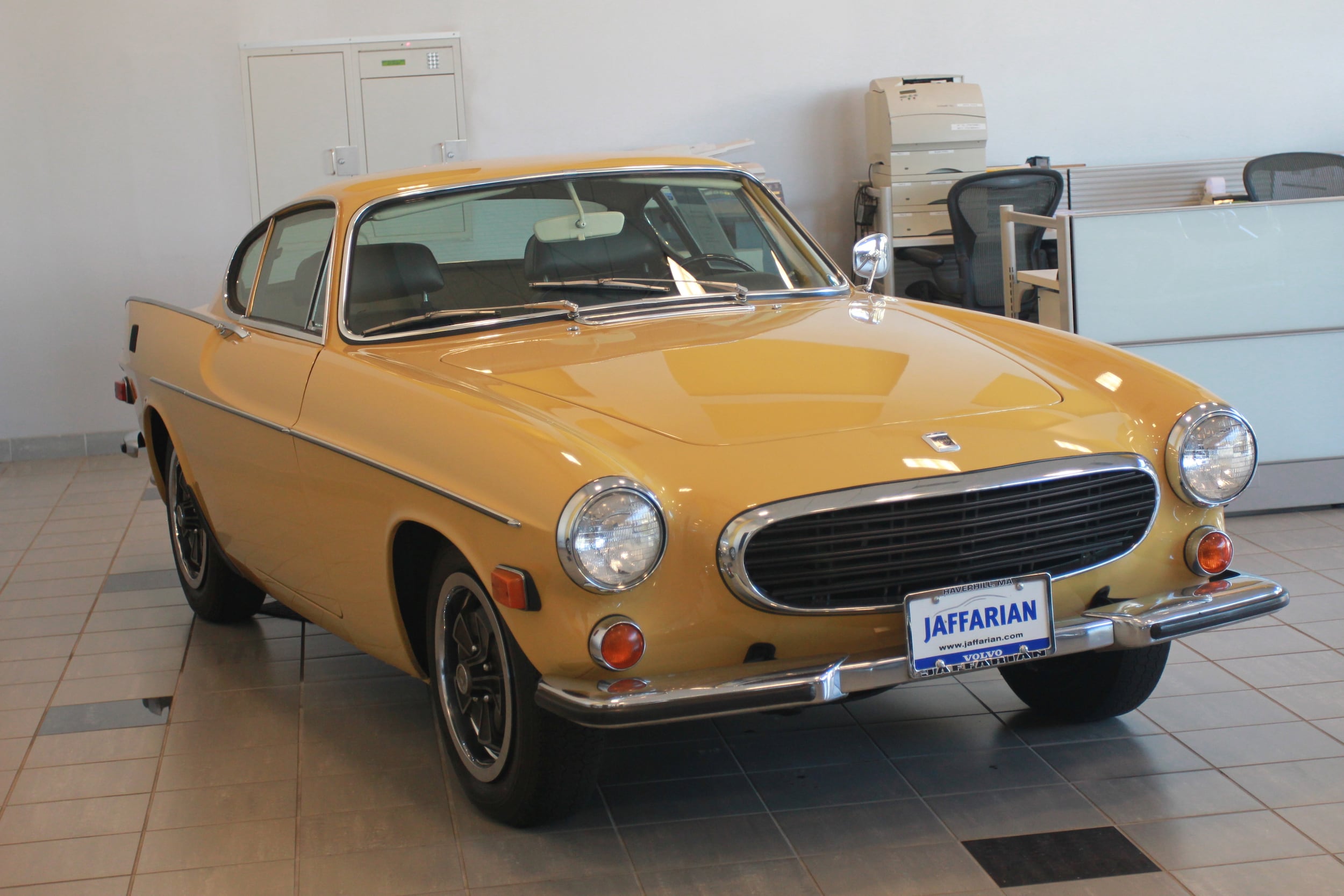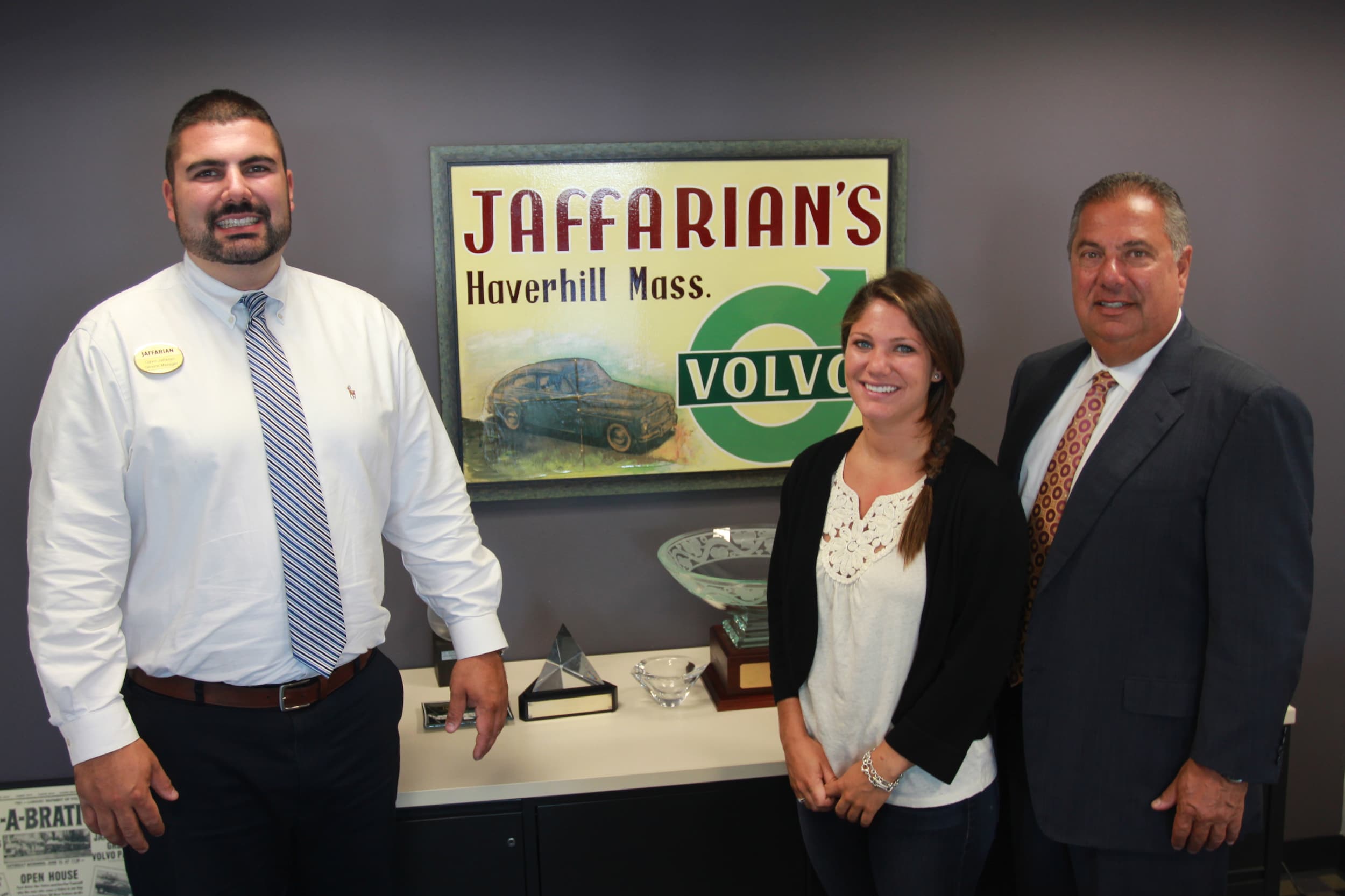 In 2013, the Jaffarian family was proud to achieve the milestone of 75 years! Today, with a great team of dedicated employees, the vision and spirit of Alice, Fred and Richard continues with Mark running the renowned Collision Center, Gary Jaffarian as President and CEO, and his son, Gavin (4th generation) managing Volvo Sales.