Thank You for Joining Us for Jaffarian's Customer Appreciation Event!

Every year, Jaffarian Automotive Group holds a special Customer Appreciation Event for our customers and families. It's an opportunity for us to show our  customers how much we appreciate them by hosting an event full of family fun, food and free fishing poles for the kids. The past few years have featured special guest, Gene Ellison. Mr. Ellison is a professional Bass Angler and a proud member of the Toyota Tundra National Fishing Team! 
This year's event was held on Saturday, May 14, 2016 It was a beautiful Spring day and we were happy to see so many kids with their parents and grandparents there enjoying the festivities.  A cookout, autographs from Gene Ellison and free fishing poles - a great day had by all. 
Thank you to our loyal customers!
See photos from the day below: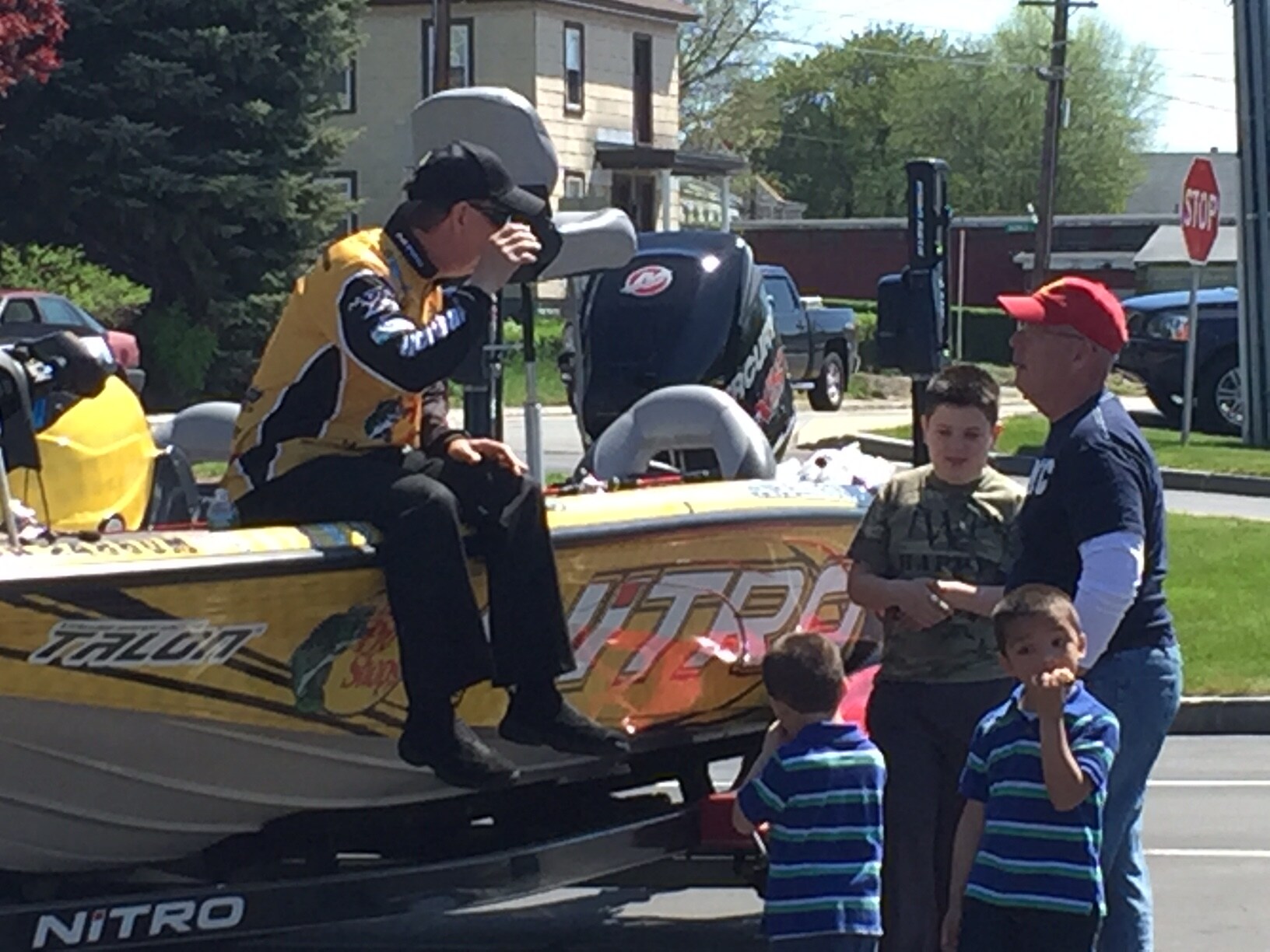 Gene Ellison offers fishing tips.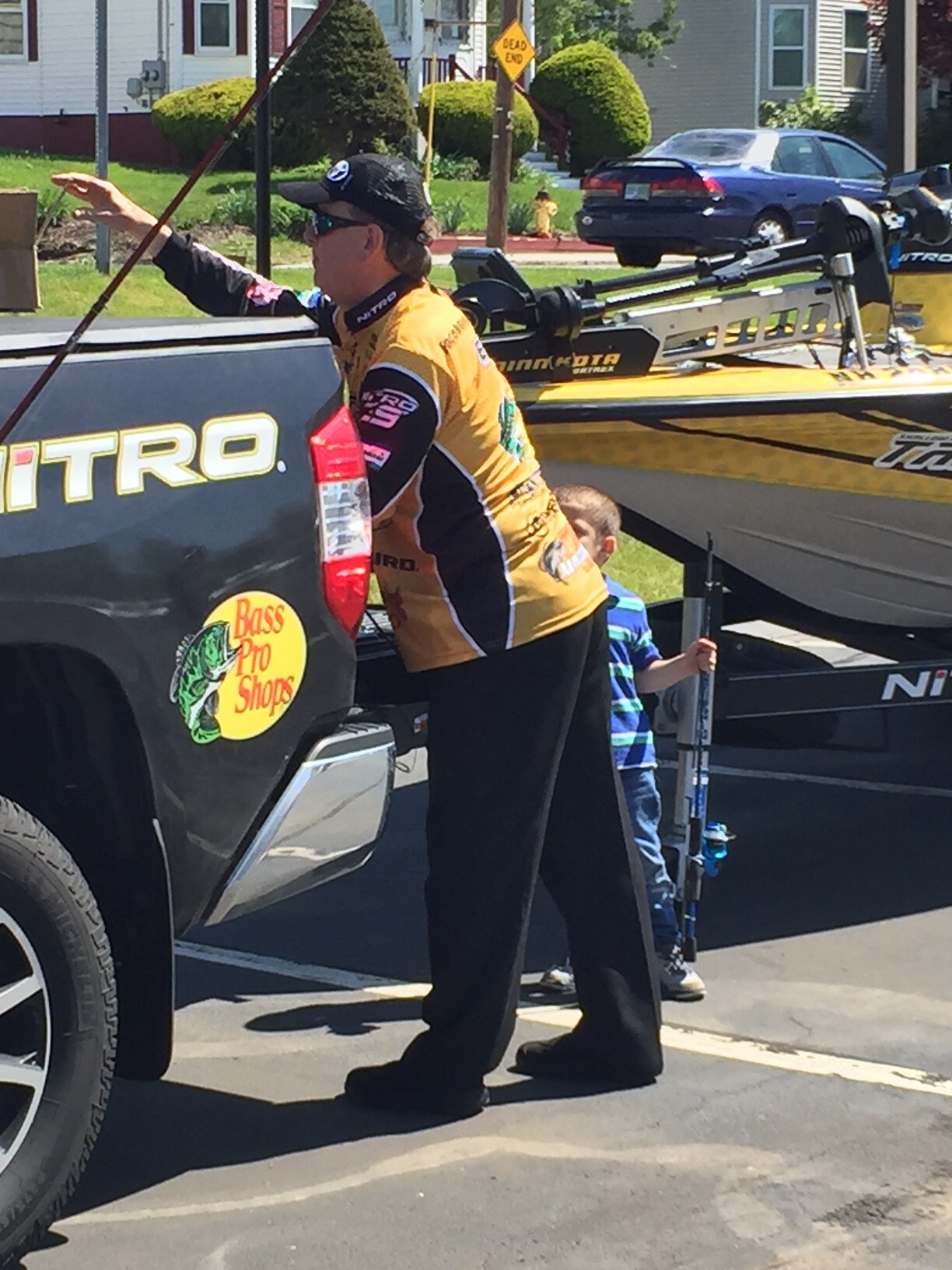 Gene handing out fishing rods to the first 60 kids.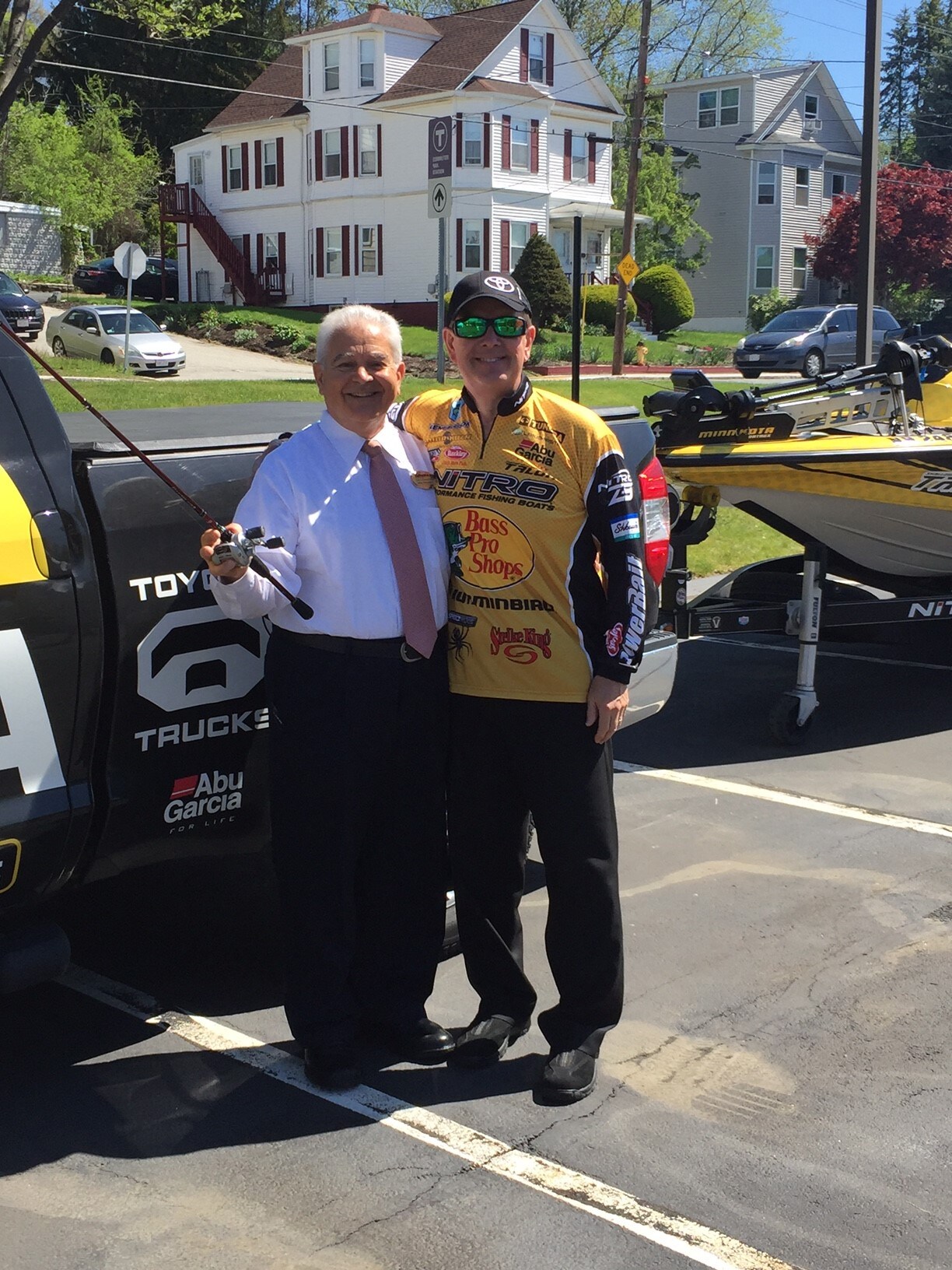 Gene and Jaffarian Sales Manager, Sarkis Shamshoyan.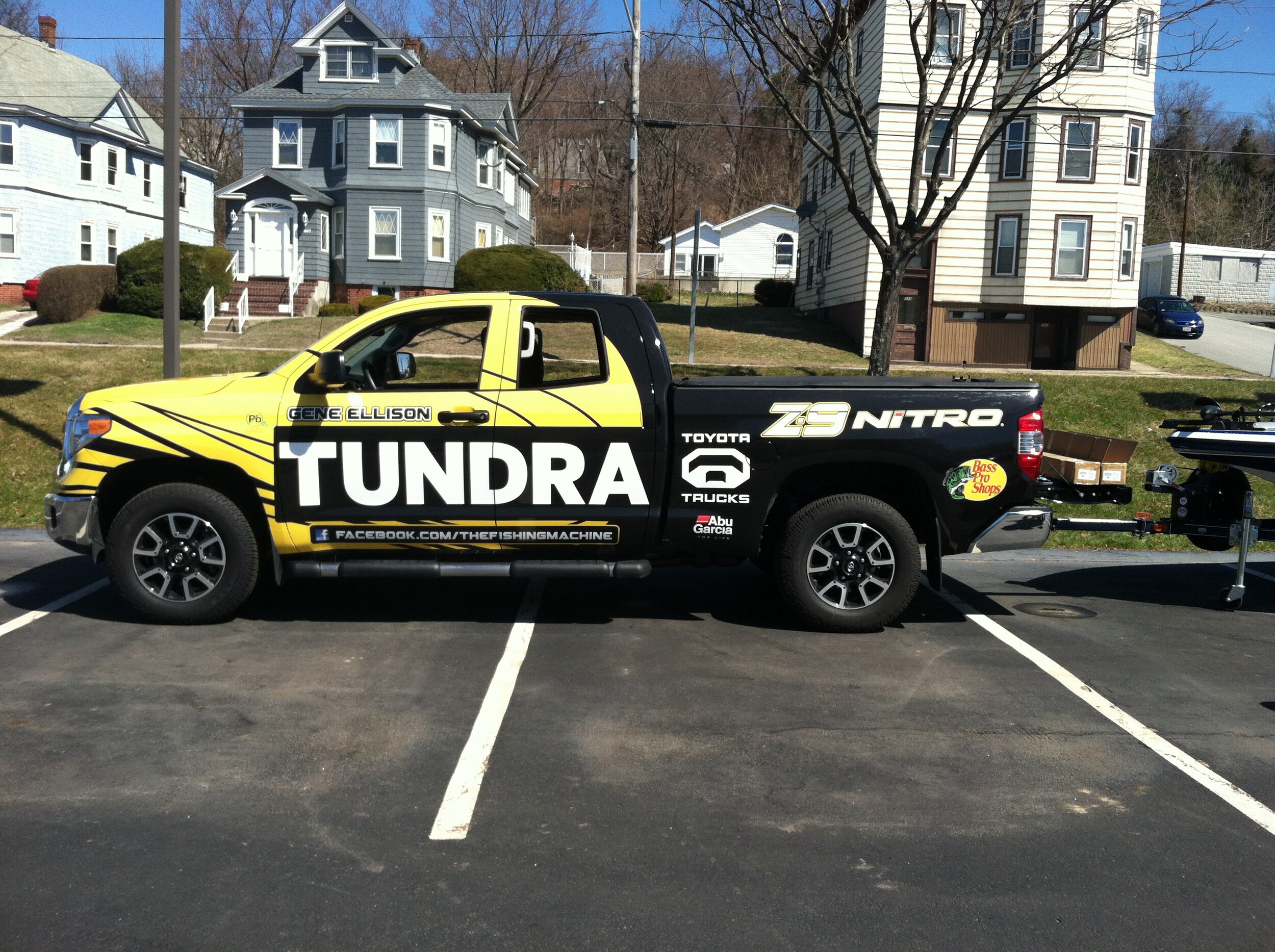 Gene's Toyota Tundra