The Toyota Corolla - An Unbeatable Reputation
The Toyota Corolla is without a doubt one of the best-selling vehicles in the world; it reached the impressive milestone of 40 million sold back in the summer of 2013! Combining efficiency and reliability, this model continues to impress our customers here at Jaffarian Toyota. There is good reason as to why these vehicles remain so consistently popular and positively-reviewed year after year.
The fact of the matter is that one of the key reasons why so many people absolutely love this car is due to its outstanding reliability and longevity. It is a safe assumption that all vehicle-owners share a common desire for their automobile to not only function, but to function at its best for as long as possible. Well, this is exactly what you get when you purchase a Toyota Corolla. These cars are built to last, and to keep running optimally and efficiently.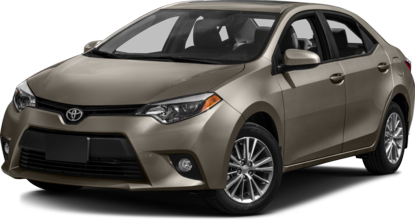 A Used Corolla in Haverhill - Value & Reliability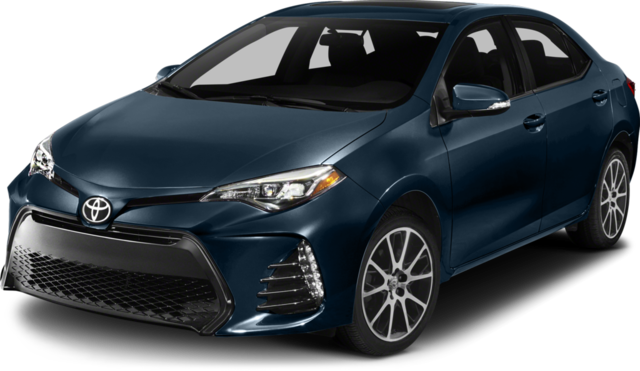 When you purchase a used Corolla, you will be confident you are getting the absolute most value for your money in an automobile. These dependable cars will run like-new year after year, with minimal maintenance and associated costs necessary. These cars are also compact and fuel efficient - just another reason why consumers are thrilled about the Toyota Corolla!
Interested in learning more about the Toyota Corolla? Please visit our Toyota Corolla Showroom page, where you can explore more details regarding features, specifications, trims, prices, reviews and more!
Get A Used Toyota Corolla at Jaffarian Toyota near Andover
We at Jaffarian Toyota believe that customer service is of the upmost importance. Our team is committed to delivering you the best vehicle-purchasing experience possible. Our goal is to make this process easy, comfortable and enjoyable for our valued customers. We describe this as "The Jaffarian Way". Putting the customer first has been our business practice and our valued tradition for over 75 years, and our dealership and customers alike have enjoyed the benefits of the great relationship established between Jaffarian Toyota and our customer base.
We have satisfied customers throughout the state of Massachusetts, primarily in the Boston and North areas, including Haverhill, Andover, Methuen, Lawrence MA, Salem NH, and beyond! There is currently a large selection of used Toyota vehicles that are available to be purchased today. Located at 600 River Street in Haverhill, we welcome you to stop by our dealership for a visit at your convenience. Our friendly staff would love to chat about Toyota models new and used, show you around our lot, and find a great vehicle for you to test drive. We look forward to serving you.