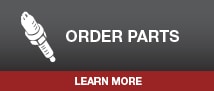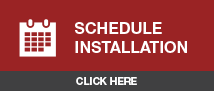 Why Choose a Genuine Toyota Oil Change?
Nothing is more essential to your Toyota engine than motor oil. Genuine Toyota motor oil helps ensure your engine delivers peak performance, maximum fuel economy and outstanding reliability.
Genuine Toyota oil filters help protect your engine against dirt and other contaminants that can cause internal wear, while allowing adequate flow to internal engine components. Remember, not all oil filters meet Toyota's stringent specifications. A non-Toyota filter element may not work as effectively and could even clog, causing costly engine damage. To protect your engine (and your pocketbook), always specify a Genuine Toyota oil filter.
Schedule your next oil change at Jaffarian Toyota. Your service advisor can give you the proper service schedule for your specific vehicle.  We have over 50 years of experience working on Toyotas, so you can trust Jaffarian Toyota in Haverhill MA for all your service needs.