Get $1,000 More For Your Car
We want your vehicle.
And we'll pay you $1,000 more for it.
Are you looking to sell, trade or downsize a vehicle you own?
At Jaffarian Toyota, we will pay you $1,000 more for your pre-owned vehicle.*
Call us at 888-220-8467 or come to our showroom.
Para español haga un clic aquí.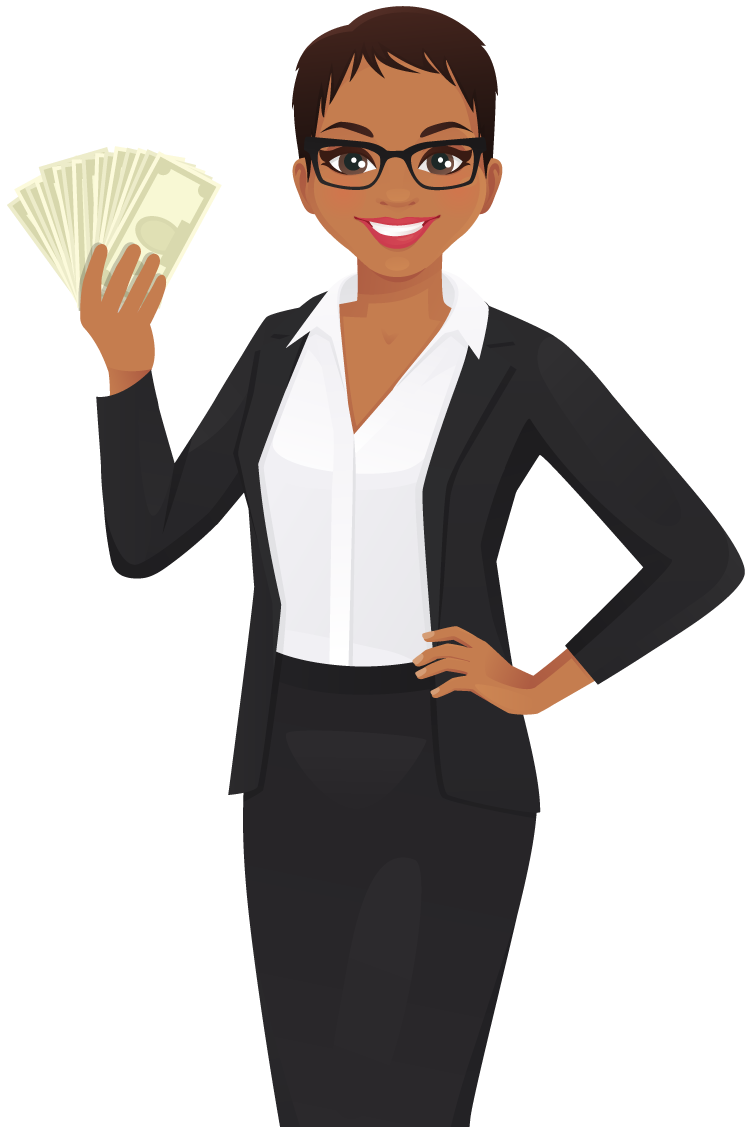 *Disclaimer: Your vehicle must have a clean CARFAX with no accidents, no title issues and no engine lights illuminated on the dashboard. Your vehicle must be less than 10-years old and MUST have less than 100,000-miles; and the final appraisal, bid, or offer must be between $10,000 and $65,000. This offer is only good for accurate appraisals, bids, or offers from CarMax or another authorized automobile dealer/reseller. We will NOT pay over the original manufacturer's suggested retail price (MSRP). All appraisals, bids, or offers from another automobile business must be in the form of the physical printout you are given after the vehicle has been actually inspected and must be presented to Jaffarian within 30 days of the date of the written appraisal. NO online or email offers will be honored, as once the actual physical inspection is performed, the online or email offers may be adjusted based on the actual physical condition of that particular vehicle. Should you have any questions, please contact one of our managers at Jaffarian Toyota.