Welcome to Jaffarian Toyota, a family-owned business with a passion for serving the Merrimack Valley community for over 60 years.  We believe that protecting a customer's investment is just as important as our competitive rates and amazing vehicle specials.  At Jaffarian Toyota, we offer a wide array of Finance and Insurance Products and Services to help you get behind the wheel of your new ride including customizable protection plans and flexible terms.  Browse through our available products or speak to one of our eager Finance team members about our Finance and Insurance Products.  We look forward to seeing you soon!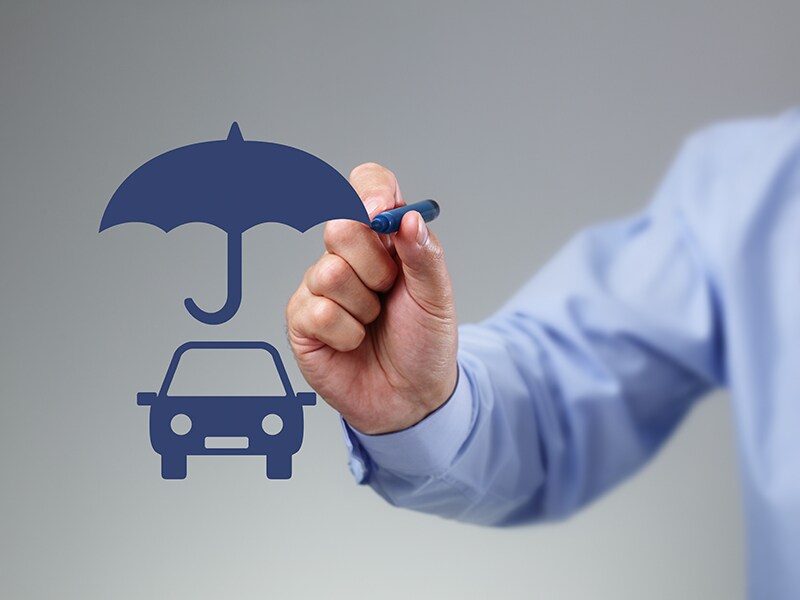 Environmental Protection Plan
When you purchase a new vehicle, you want to preserve its showroom look - both inside and out. However, sometimes, everyday life and Mother Nature have other plans.  The Jaffarian Toyota Environmental Protection Plan keeps you protected against spills, pet accidents, paint scratches, fading, and staining.  Gain peace of mind knowing a Toyota Certified Technician will fix any damage quickly, properly, and at no additional cost with this added protection.
Vehicle Service Contract
Keep one of your biggest investments protected for the road ahead! As technology features in vehicles rise, so does the cost of potential repair.  Enjoy worry-free driving with a Vehicle Service Contract (VSC). A Jaffarian Toyota VSC will protect you against major out-of-pocket expenses that may be required after your manufacturer's warranty expires.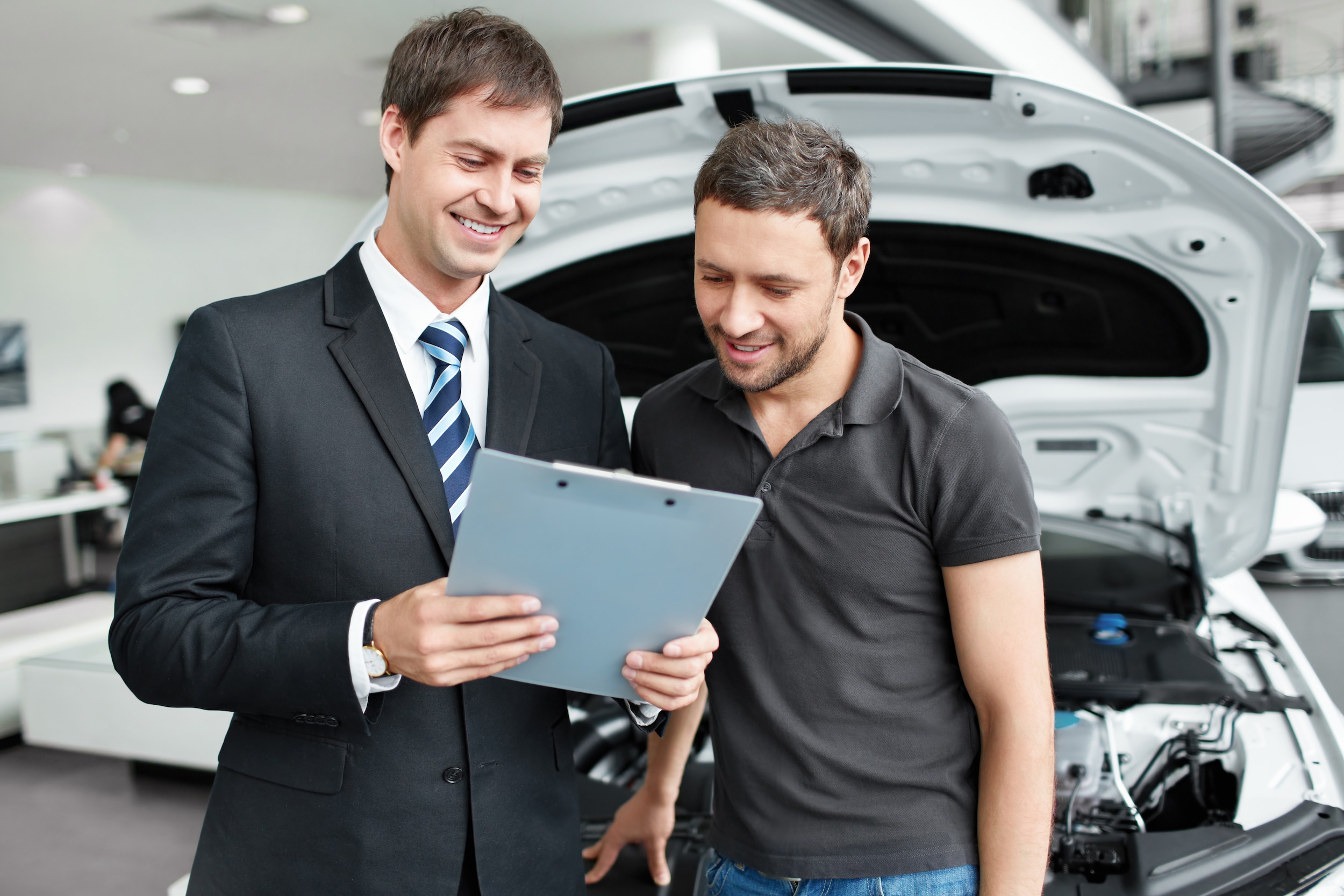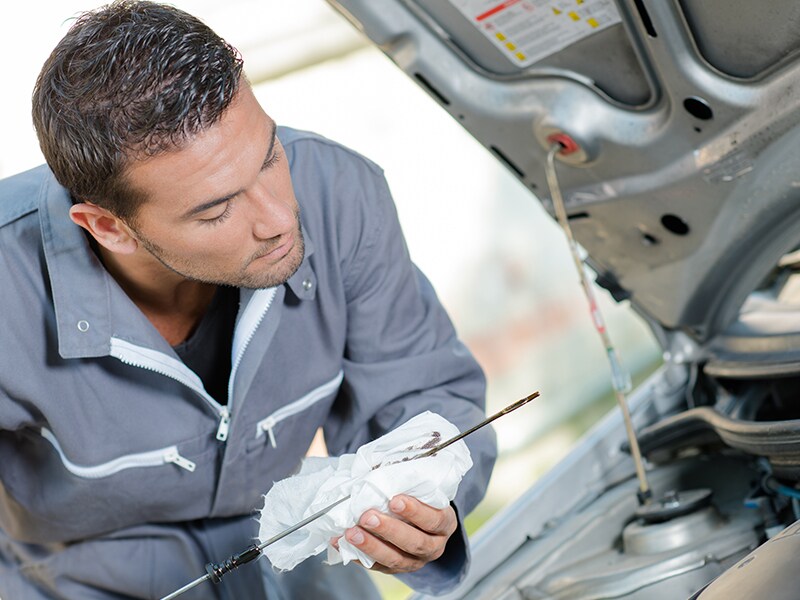 New and Pre-Owned Vehicle Service Coverage
From affordable protection on a high-mileage vehicle to added protection on a new car purchase, one of our Vehicle Protection Plans will keep you covered.  Ask one of our Finance Specialists to help you find a protection plan to fit your budget and complete coverage of your car, truck or SUV.
Tire & Wheel Protection Program
Your wheels are the only part of your vehicle that is constantly touching the road. Inevitably, they will come into contact with hazards of the road like glass, nails, debris, potholes, and other road hazards that can leave you with a flattened tire or a damaged wheel in need of repair, or possibly replacement.  Jaffarian Toyota's Tire & Wheel Protection Program ensures a smooth ride for you and your passengers.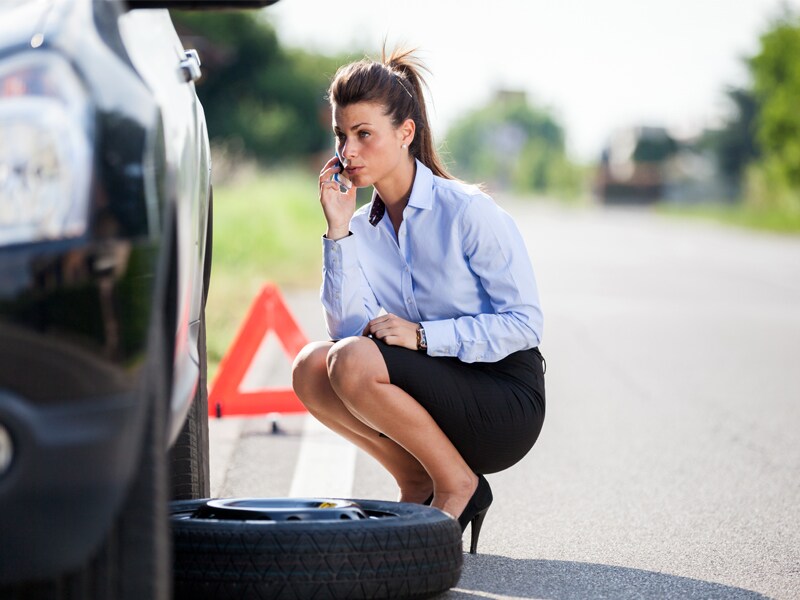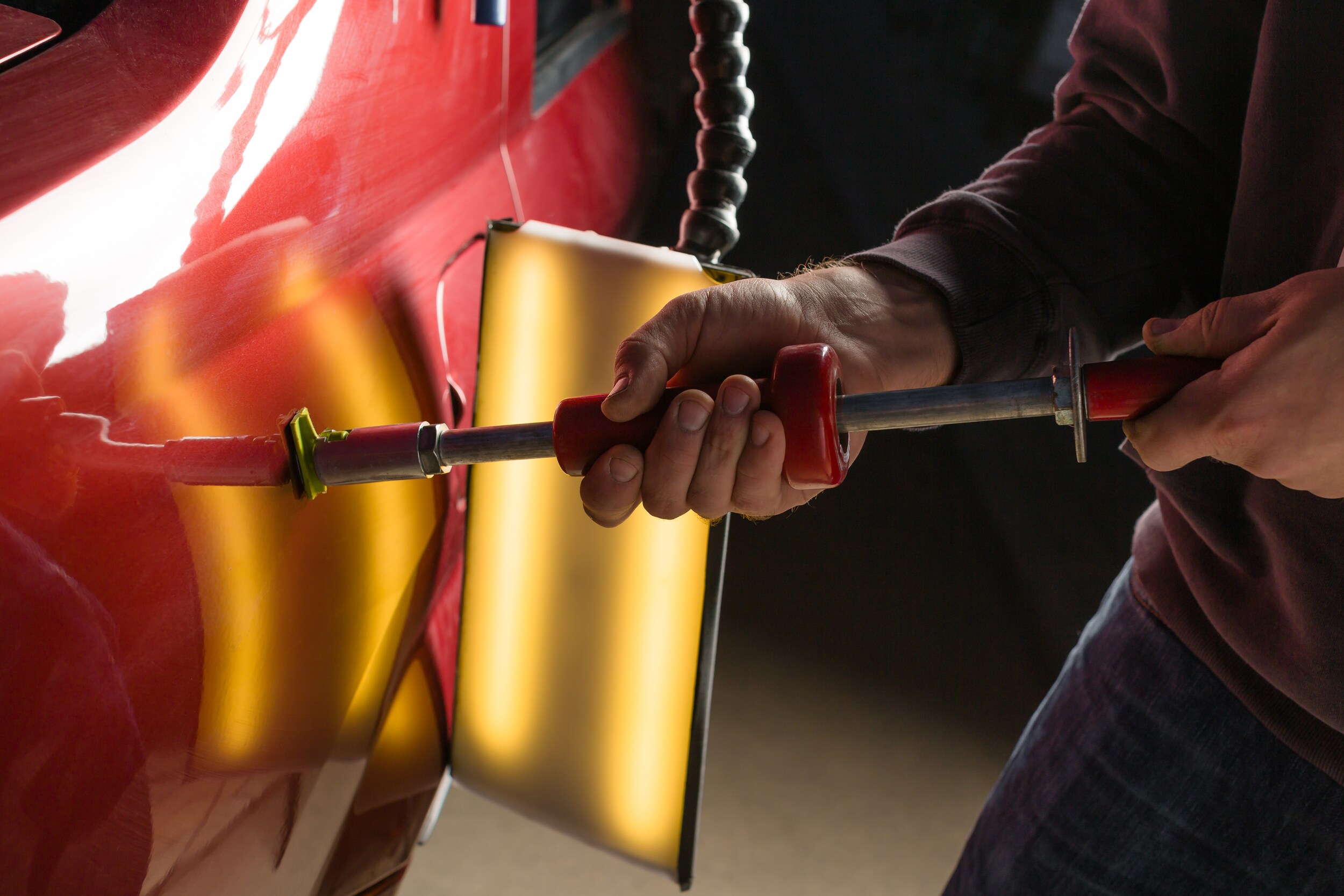 Paintless Dent Repair Coverage
Minor wear and tear like dents and dings can occur anytime!  However, did you know that minor flaws can be removed permanently without any sanding, filling or repainting through a process called Paintless Dent Repair (PDR)? This non-invasive repair method will make any dent or ding completely vanish without a trace! Opting for PDR coverage offers you a cost-effective way to erase unsightly dents. Also, PDR repairs take a fraction of the time to complete than traditional bodywork procedures, so you can quickly get back to your adventures.
Key Replacement Program
Many newer vehicles are operated by electronic keys that are programmed to correspond to codes in the ignition. If you have a key, FOB, or remote stolen, lost, or damaged - you're looking at a costly repair?  Did you know the approximate cost to replace and reprogram your key is between $250-$550? The Jaffarian Key Replacement Program will replace any lost, stolen, or destroyed key, FOB, or remote and cover the programming costs for missing or damaged keys! Alleviate the stress, fear, and expense of key mishaps with this Key Replacement Program.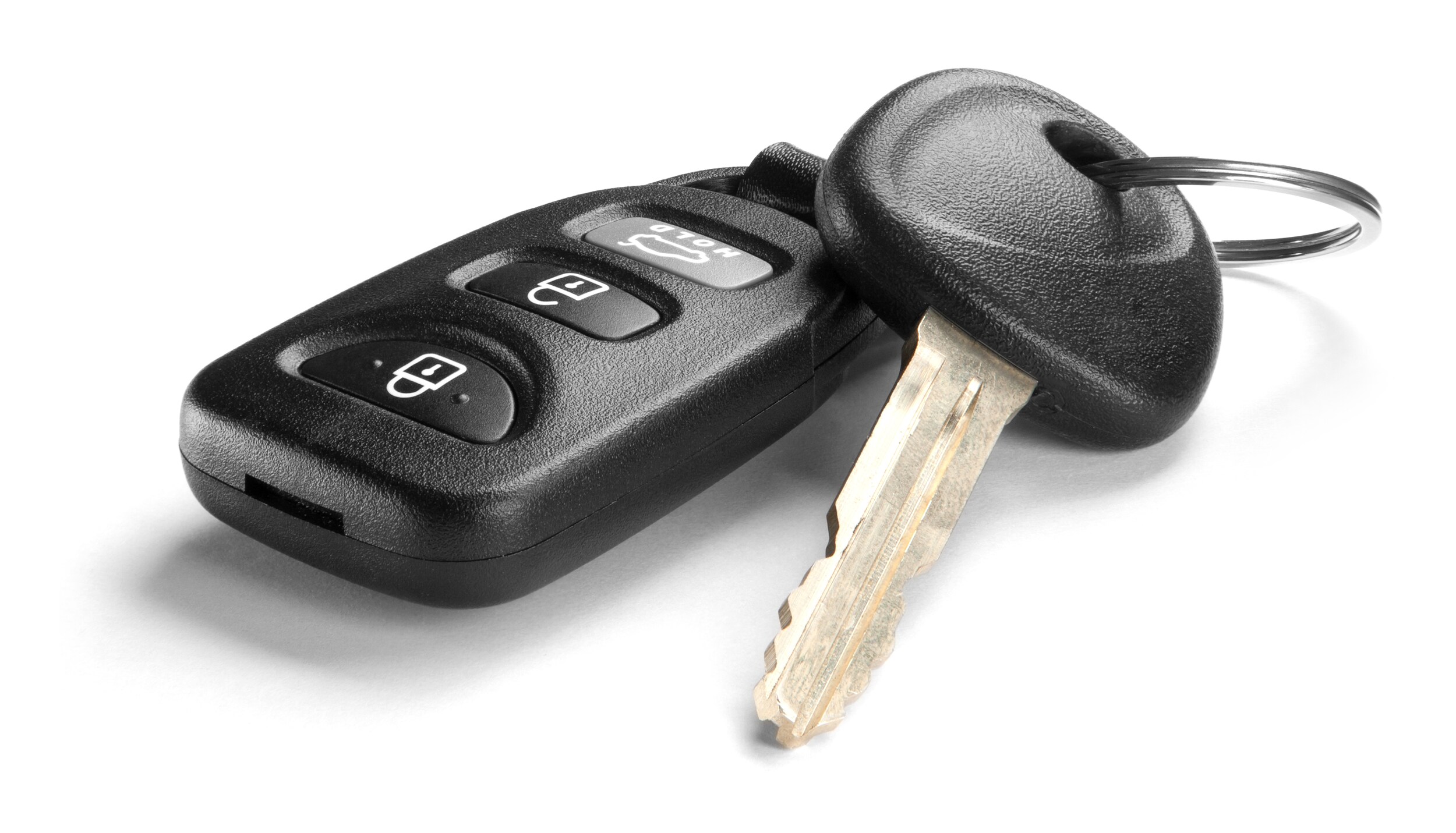 Have a question about our protection plans, and which one would be the perfect fit for you? Let our eager Financial staff assist you by contacting us at 844-226-2236! See why customers from Boston's North Shore, Merrimack Valley, Lawrence, North Andover, Andover, Haverhill, MA, Methuen, and Salem NH visit our Toyota showroom and become customers, and family, for life!